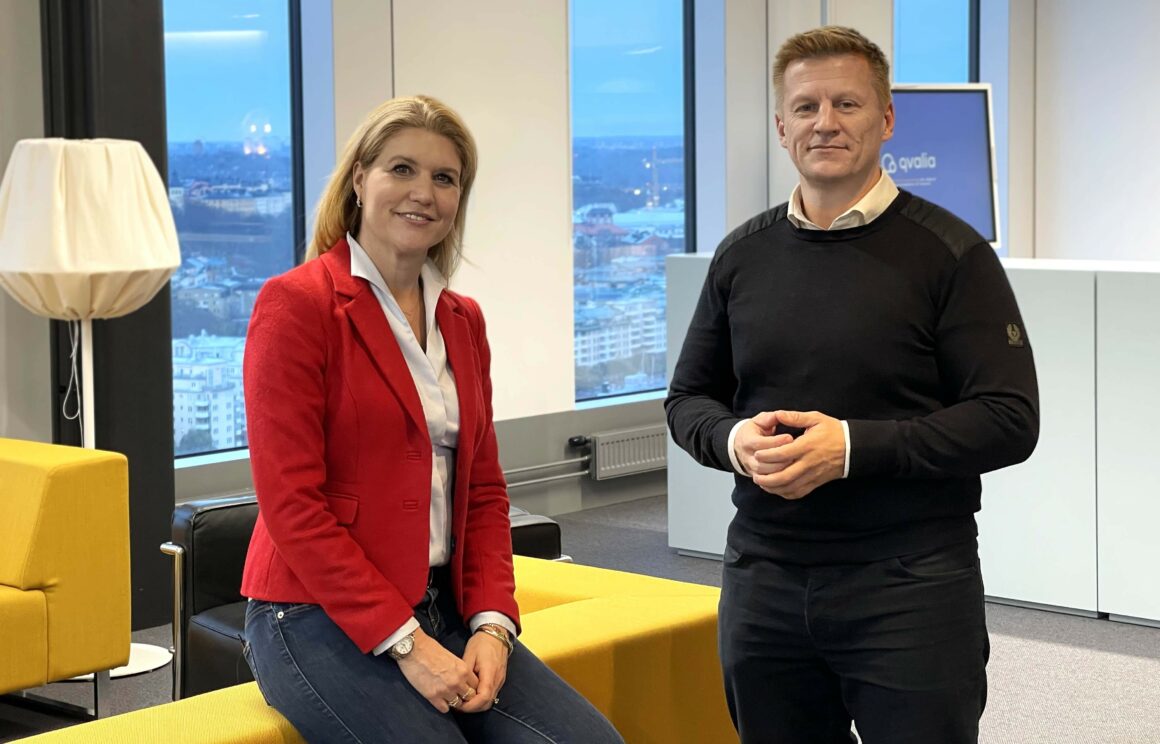 We're excited to announce that Qvalia and Ryan, the global leader in business tax services, is initiating a partnership to provide finance process automation technology to global clients. Ryan has, as a part of the partnership, acquired Qvalia's Nordic consulting business.
"Ryan has a global reach and expertise in business tax; we look forward to working together in helping our joint customers. This partnership enables Qvalia to focus on growing our SaaS platform, and it supports our mission to provide finance teams with the tools they need to automate daily tasks and gain complete control of their financial data, from invoicing and information on suppliers to accounting and spend analytics," said Henri Taipale, Founder and CEO of Qvalia.
As part of the partnership, Ryan has acquired Qvalia's consulting including the subsidiaries in Denmark, Finland, Norway, and Sweden, and is dedicated to investing further into the development of service offerings. Qvalia's technology unit remains in the Stockholm-based parent company Qvalia Group AB.
The new consulting unit will become Ryan's largest European unit and enable expanded expertise in global business tax for private and public sectors. Qvalia will continue to focus on developing the finance automation platform for customers in the Nordics and beyond.