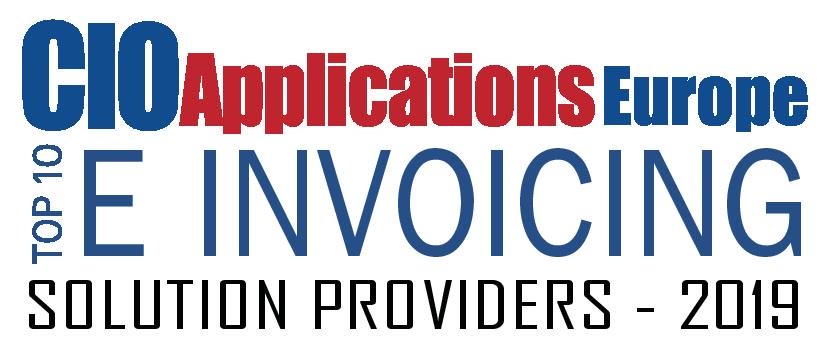 Qvalia has been appointed as Top E-invoicing Solution Provider in Europe 2019 by CIO Application.
Qvalia redesigns finance processes. Our platform enables organizations to take full control of their transactional data and automate accounting on a line-item level.
About Qvalia
The full-suite solution provides automation capabilities within accounts payable, accounts receivable, transactional accounting, and analytics. The platform is cloud-based and can be implemented without major changes or disruption of the IT infrastructure. The result is transformative for any finance process and any type of organization.
Key features include:
Automated purchase invoice validation and dispute management
Automated PDF conversion to electronic format
Automated supplier ledger handling and monitoring
Automated order-to-cash with invoicing, reconciliation, and B2B e-commerce checkout solution
1-click approval workflow app
Real-time line-item spend analytics