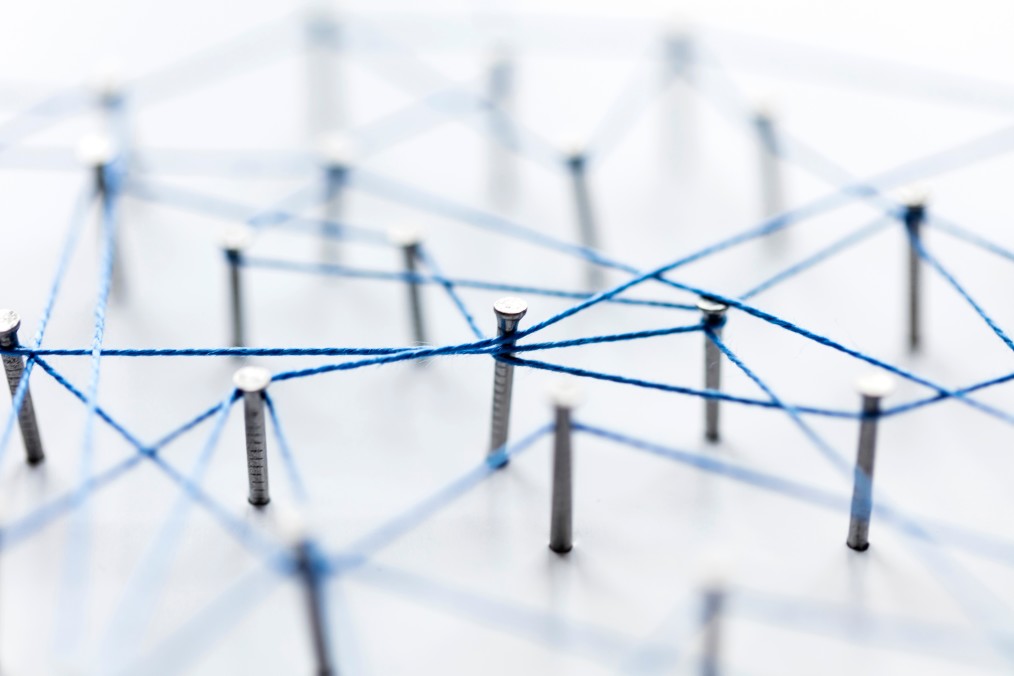 The European Union has initiated several projects to support the digitization of business and administrative processes among Europe's companies and public sector entities.
One of the most essential initiatives has been the development of PEPPOL, Pan-European Public Procurement On-Line, a unified EDI network for e-invoices and other business documents. PEPPOL is the main EDI infrastructure for Qvalia's free e-invoice management platform.
Qvalia is now part of two projects, coordinated by the University of Valencia, to develop and promote the use of the e-invoicing and e-delivery among companies and public entities.
EURINV19 project
The main objective of this project is to support the EDI providers of the EURINV‐19 consortium and their clients to meet the European Standard (EN) on electronic invoice for cross‐border transactions according to the Directive 2014/55/EU on electronic invoicing in public procurement (eInvoicing Directive) and their own member states' legislation in invoicing.

The participating EDI providers will update their existing electronic invoicing solutions to the EN and will be connected to their own PEPPOL access points fully aligned with the requirements set up in the eIDAS Regulation. The final goal is to promote the cross‐border transactions of eInvoices compliant with the EN in Europe.
In order to achieve the main objective of this action, 5 EDI providers' e-invoicing cloud platforms including Qvalia from different member states will be upgraded to be fully compliant with the EN, including both syntaxes approved by CEN (UBL 2.1 and CII), and achieving advanced eInvoicing functionalities.
More information about EURINV-19.
AS4EDI19 project
Tee AS4EDI19 project focuses on integrating the AS4 messaging protocol, specifically the e-Sens AS4 Profile, in five already certified PEPPOL access points from different member states, including Qvalia.

The implementation covers the transition from AS2 to AS4, as well as the upgrade and deployment of the respective Service Metadata Publisher (SMPs), which will allow their clients to operate via PEPPOL network with the new e-invoice and eDelivery AS4 profile. Qvalia finalized the AS4 upgrade in January 2020.
This initiative will enable Qvalia's customers to exchange electronic documents according to the technical specifications of the EU Core Service Platform and based on the eDelivery AS4 profile.
More information about AS4EDI19.

Co-financed by the Connecting Europe Facility of the European Union
The contents of this publication are the sole responsibility of Qvalia and do not necessarily reflect the opinion of the European Union.