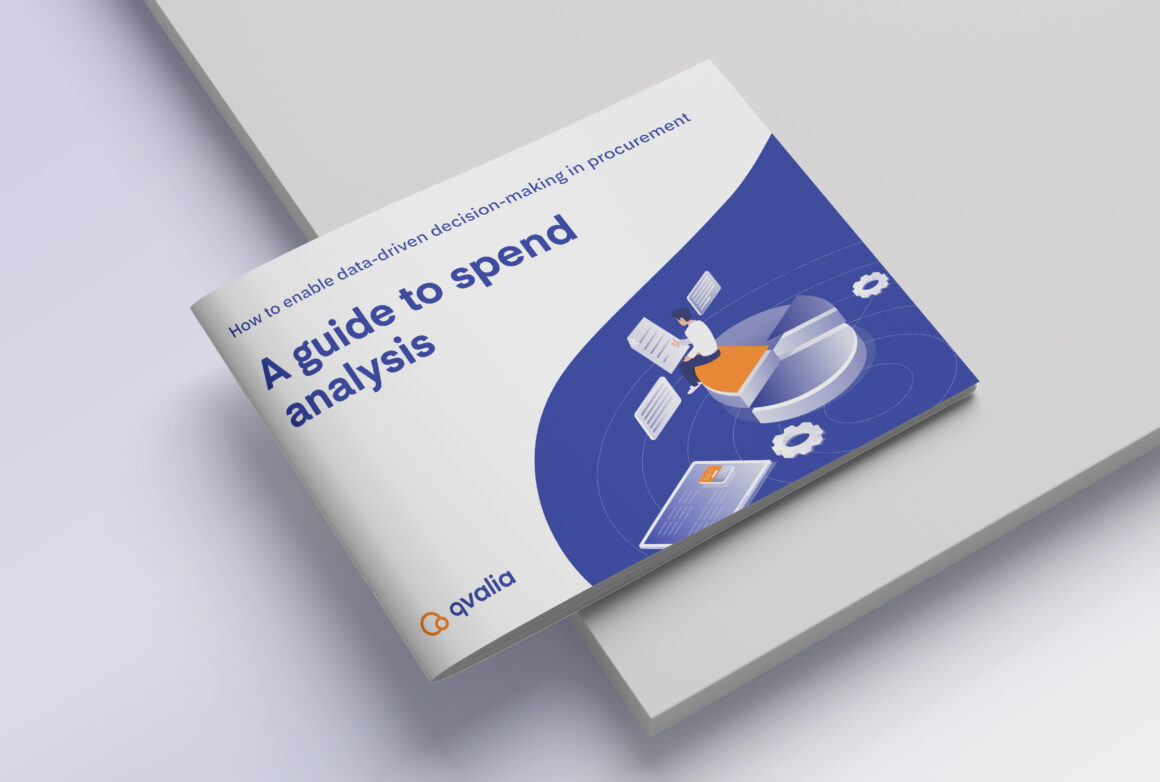 Cost control is essential for long-term competitiveness. One of the tools to maintain that control is spend analysis—the systematic analysis of purchases to support the development of healthy strategies for smarter procurement. Learn more about spend analysis in our new guide.
Spend analysis has traditionally been a priority for large companies but thanks to new technology, it's becoming more accessible. The benefits can be just as important for smaller organizations in a range of transaction-intensive industries, from manufacturers to consulting firms. Research has shown that spend analysis contributes to up to 20% in cost savings.
Greater visibility into your purchases and invoice data help you determine risks and identify new ways to save money. By systematically collecting information from purchase invoices—from line items to geographies and suppliers—you gain tangible information for improved cost control and better capabilities for smarter data-driven procurement decisions.
The basic questions addressed by spend analysis are:
What is being purchased?
From whom?
By whom?
For how much?
Is it the right quality?
What is the difference from previous years?