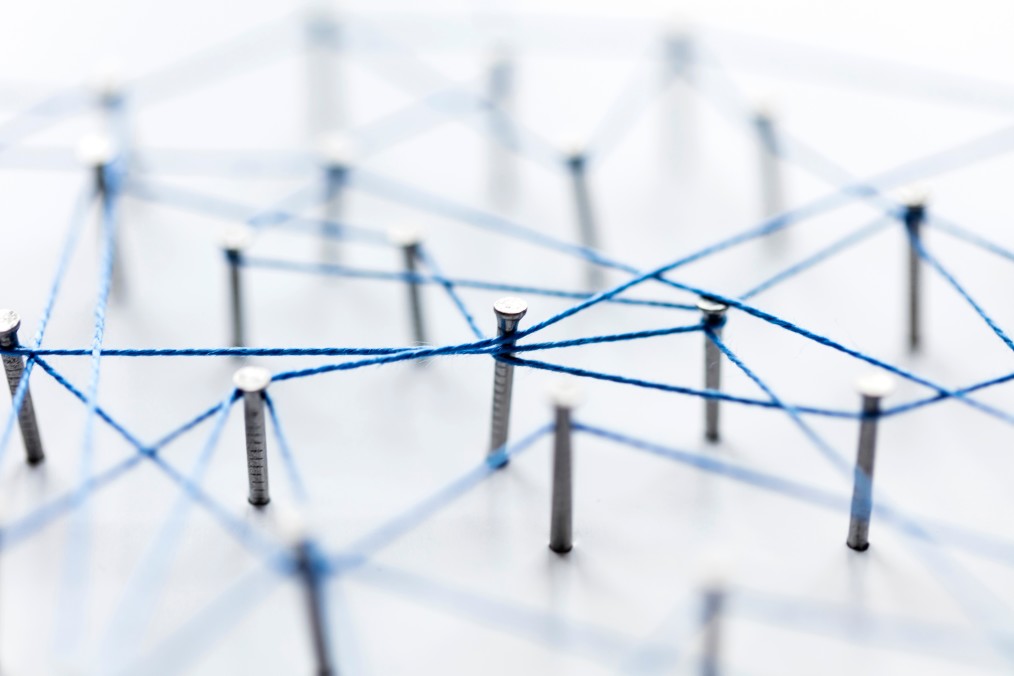 The AS4EDI19 eDelivery project, in which Qvalia is participating, celebrated its second consortium meeting on September 23rd. Milestones were reviewed, along with future planning.
The participants of the initiative have delivered their individual solution designs and are busy with implementations to move to the next phase in which they will be validated with the CEF eDelivery test service.

The project aims to promote the use of the eDelivery DSI, Digital Service Infrastructure, among private and public organizations by integrating the AS4 messaging protocol, specifically the eDelivery AS4 Profile, in five certified PEPPOL Access Points (APs) from Sweden, Italy, and Denmark.
The goal is to provide a significant number of European organizations with access to the cross-border exchange of electronic documents in line with eDelivery AS4 specifications. The project is co-financed by the European Commission under the CEF Telecom Program.
What is eDelivery?
eDelivery is a building block that provides technical specifications and standards, installable software, and necessary services to allow projects to create a network of nodes for secure digital data exchange. By building with eDelivery, public and private organizations from all kinds of sectors can easily create a safe and interoperable channel to exchange data and documents, such as e-invoices, over a public or private network.

The contents of this publication are the sole responsibility of Qvalia and do not necessarily reflect the opinion of the European Union.