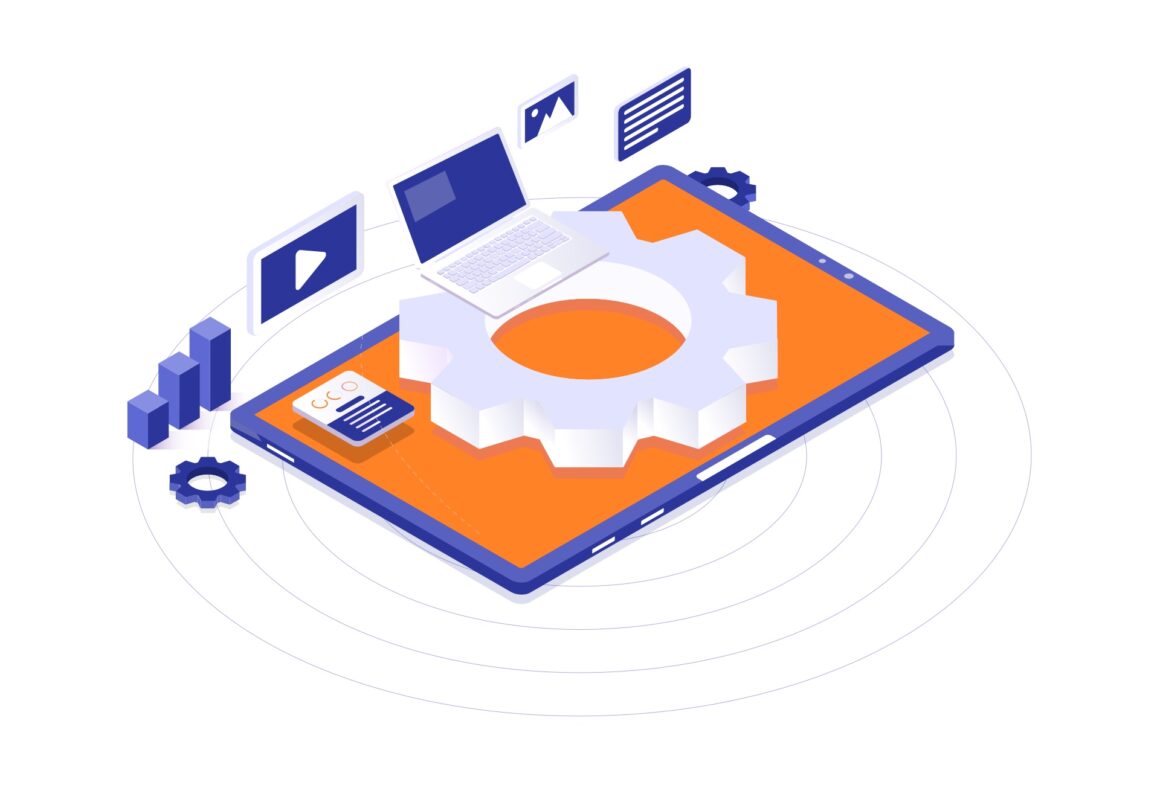 The logic in the transaction process changes along with the increased adoption of electronic business messages and more sophisticated use of business message types. It affects the entire finance process — from accounting and accounts payable to procurement, e-commerce, and order-to-cash.
Four forces drive the development toward a more streamlined and digitized transaction and finance process:
Based on new legal requirements, which originate from the EU directive 2014/55/EU, a joint harmonization and consolidation of various national and company-specific standards for electronic business messages are being implemented to address the previously fragmented market. Furthermore, from the perspective of large organizations and authorities, the demand has been to simplify the possibilities for transaction data exchange within and outside national borders.
These requirements have led to the development of Peppol — a new digital infrastructure that is both a standard for messages and a network for companies, organizations, and authorities to exchange business messages. As a result, Peppol has rapidly become what is probably the world's largest business network, and it continues to grow at a rapid pace far beyond the borders of Europe.
Legal requirements and new infrastructure affect purchasing patterns. In addition, e-commerce is an ongoing megatrend in B2C and B2B sales, which has changed the buyer experience and the expectations of, for example, product information and accessibility. In the business market, transactions have been digitized primarily at the invoice level until now.
The expectation is that a more significant part of the purchasing process will be affected, both regarding the processing of orders and the use of e-catalogs, delivery notifications, and other messages. Therefore, digital order processing is an excellent opportunity for companies to fast-track their digital transformation. Punchout is one of the most promising emerging technologies, as Peppol makes the process for buyers and sellers much more dynamic and efficient than legacy solutions.
When the market playbook is standardized, and the need for new solutions grows, novel tools and systems emerge. And as the created and processed transactional information becomes increasingly structured, new insights, analysis, and automation capabilities are created. This has leveled the playing field as digital solutions and support systems previously only available to large organizations are now increasingly accessible even to the smallest companies. From free e-invoicing for small businesses and beyond.
Peppol — the gateway for all your e-transactions
Qvalia provides the optimal access point to the Peppol network with complete data control, real-time analytics with UNSPSC classification, interconnected master data, automated validation, and more.