Qvalia blog
Category:
VAT
Taxes based on consumption and directed towards end-consumers are commonly known as VAT, Value-Added Tax, or GST, Goods and Services Tax. The tax is imposed in every step of the production and distribution chain and companies act as tax collectors for the government, making it different from other taxes. It can create challenges for finance processes due to its sometimes complex nature and variety of legislations. Read on to learn how technology can improve VAT management.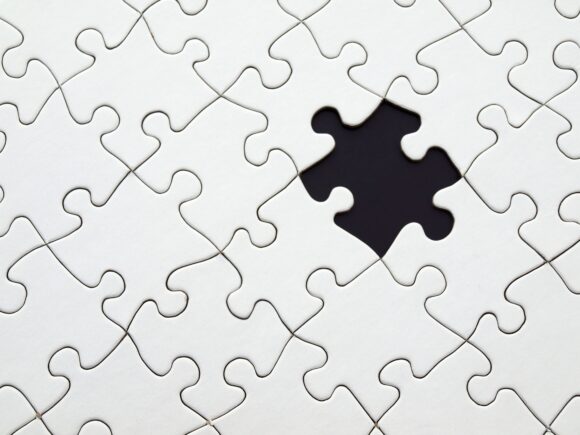 Capital leakage in finance processes is a curious but undeniable fact – and an anomaly in an increasingly potent digital world. A new report …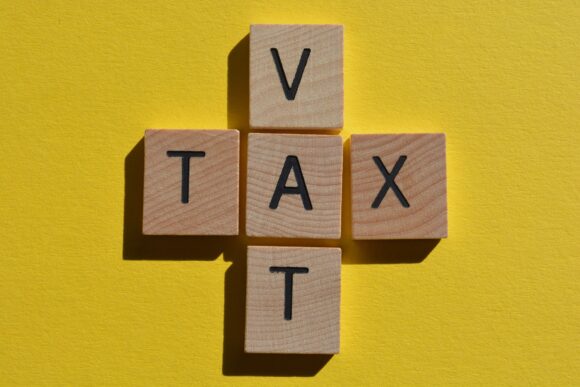 Value-added tax can be tricky, especially in international trade. How does it differ compared to other taxes? Here are the basics.