Qvalia blog
Category:
digital transformation
Trends, tips, and technology to help finance teams work smarter with daily tasks. Topics: #invoicing #accounting #analytics #workflow #B2Becommerce #digitaltransformation #accountspayable #accountsreceivable, and more.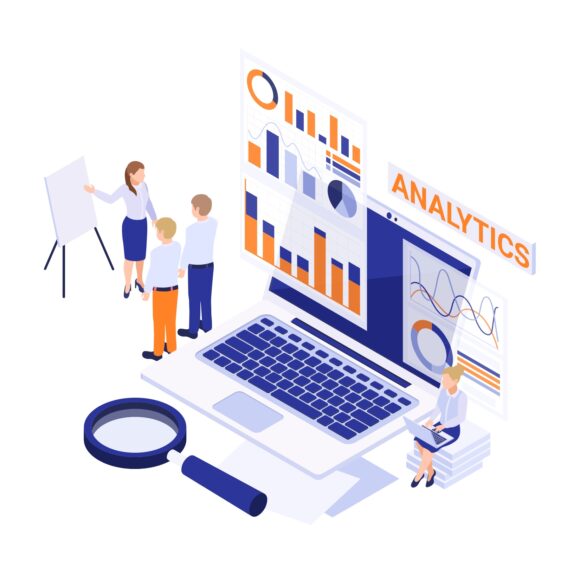 Part of fostering a digital workflow and promoting process automation is improving the quality of the financial data in your business. After running into …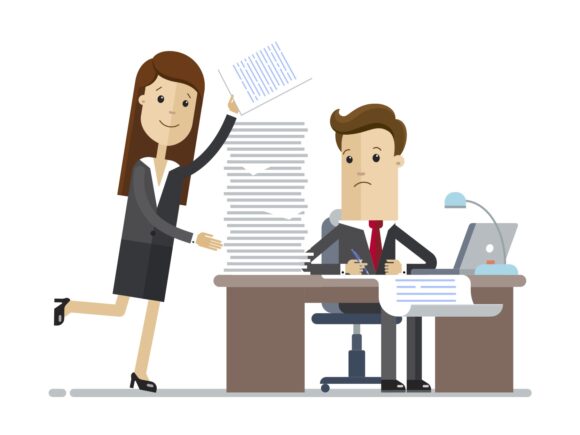 Digital transformation changes everything – or does it? Despite being a trend on every organization's agenda, prominent success cases are scarce.